*UPDATE: The headboard's found a home. Thanks for your interest! xx
This is so random, but I bought this huge, king-sized West Elm Scroll headboard for a client a while back and it won't fit in her pre-war apartment's front door (whoops!), so we went with a different, smaller option. I would normally just put the headboard in my "storage unit" (aka our basement), but it won't fit down the stairs. Did I mention it's huge? It is.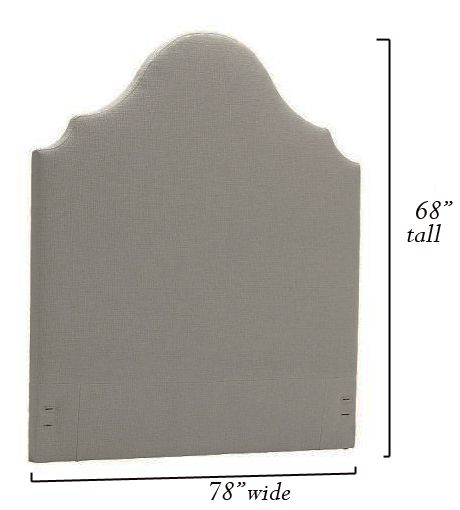 Just thought maybe one of you with more generously proportioned entries/bedrooms/storage units might be interested in taking it off my hands? It's a very pretty mushroom, taupe-y gray velvet, no nailhead, wrapped in it's original plastic from West Elm (never unpacked) and has been sitting in my office for weeks. I'm ready to off-load it asap. I bought it on sale and would happily entertain any offer (
via email
, please) to just get it out of here. (Pick up's in Brooklyn Heights) Thanks!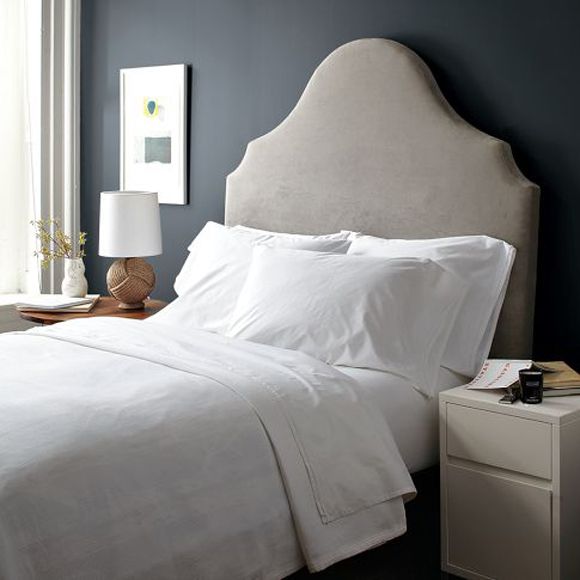 Oh, and happy weekend!!