This morning was SO nice! I totally got to sleep in. I can't remember the last time I went to bed at a decent hour and got to sleep in too! Best Mother's Day extension present ever!
Sadly I'm paying for it now and am running a little behind on the day. Isn't that how it always goes though?
Friday was so fun. Claire, my second daughter, and I went on a little date. We had dinner and then went to see
First Position
. Claire's super obsessed with ballet and is working on memorizing the moves and positions (Her favorite one to say is Grand Jete - she has the accent down!). The movie was beautiful and inspiring. Such amazing talent in those dancers!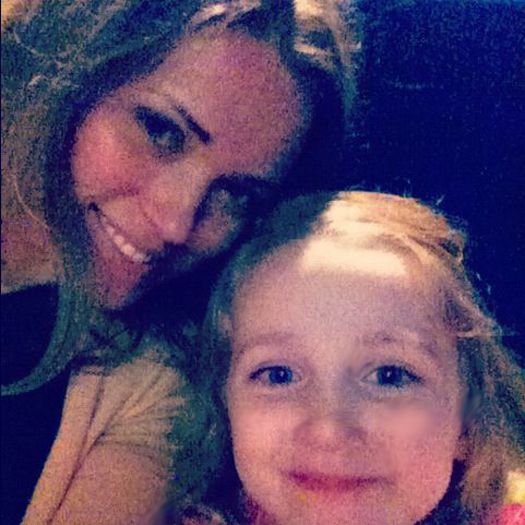 Saturday was a work day, but I got to squeeze in some shopping at the flea market - and it was a GOOD day! I bought a desk, a console, a vanity chair, a decorative column, a floor lamp, and a bunch of cool odds and ends. This HUGE vintage Italian mirror was a little mother's day gift to myself. I love the shape and texture. I'm hoping it works over the mantle in our new place.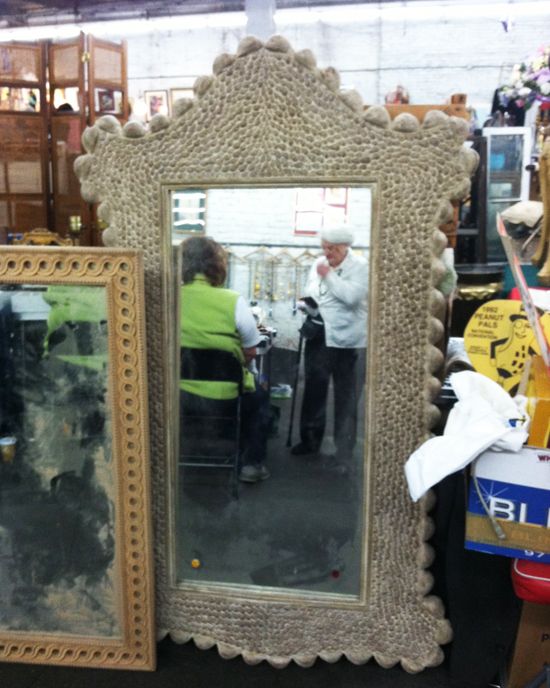 Prices were so good and everyone was smiling and in the best mood. Maybe because the weather was just perfect.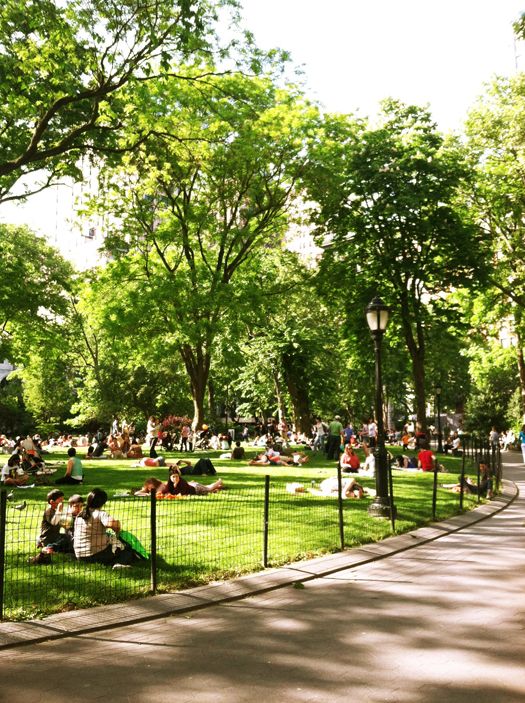 You know it's one of the first nice days of the year when every single blade of grass at every park is covered with people looking for some Vitamin D!
We also made some progress on securing our new place this weekend, which I am so excited about. Papers will be signed this week and then I'll get to share all the details. Nostalgia for our current neighborhood is already starting to set in. It's been a good two years here.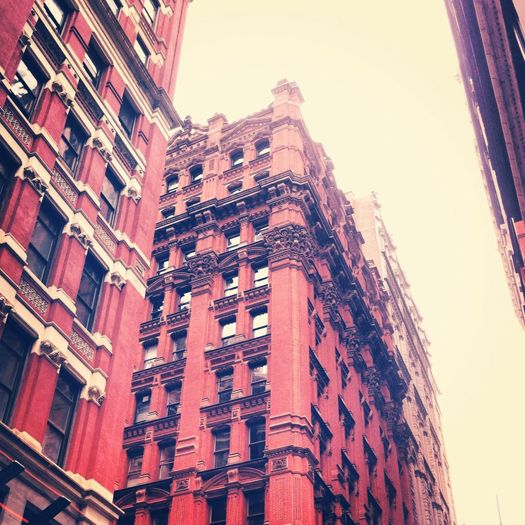 On Mother's Day, I had a bunch of church responsibilities, so the day was a little crazy. By the time we got home in the late afternoon, all I wanted to do was curl up on the couch and catch up on our DVR queue. Michael took care of every little thing with the kids this weekend and I didn't have to lift a finger. It was pretty much heaven. The girls even made me a mother's day lunch - cereal, sugar snap peas and a soda. All very random, but I loved the thought and care behind it.